Together, we are CEEL.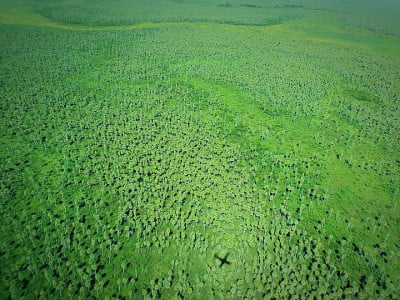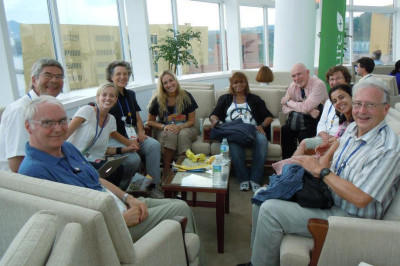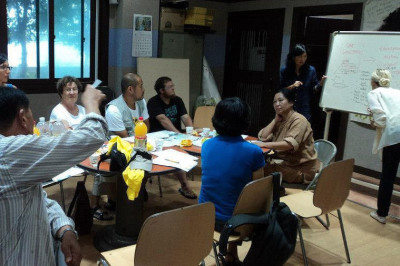 The Board of Directors handles all administrative matters, and guides the overall policies and programs of CEEL.

The Advisors are experts in their fields that work with CEEL at Relatos, developmental meetings, and conferences. They help develop and advance our programs, research and network.

Our network is alive. From small communities in the Republic of Korea, to large cities in Brazil and South Africa, the CEEL network keeps us connected so that we can respond, assist, and share stories of strife and success, ultimately advancing environmental ethics in law and life around the planet.